Ready to Become GREAT In Your Business?
If the challenges of the global pandemic taught us anything, it's that "job security" is a myth. The way to experience true lifestyle freedom is by designing and launching your own business. What may begin as a "side hustle" or "passion project" can become an income-generating machine that leads to total life freedom of time and money. Let me help you take your next step to design, launch, or grow a GREAT business that impacts clients and gives you the FREEDOM you desire.
CLICK HERE to join the FREE community to learn how communicate and connect with your ideal audience.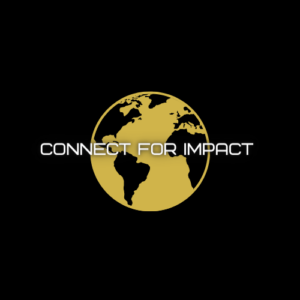 COMING SOON: Join the Connect for Impact Training Community membership where you'll receive a vault of lessons, live Q&A calls, and a thriving community of world-changers.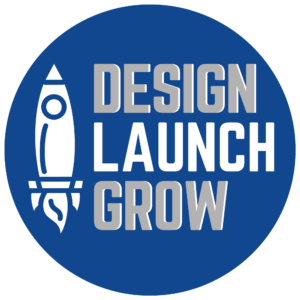 COMING SOON: The Design Launch Grow membership program offers extensive training, live coaching calls, resources, and a supportive community for your business development journey.
Prefer to have an experienced coach work with you one-on-one to help you design, launch, or grow your business? CLICK HERE to apply for business coaching.
"Build a lifestyle around your brand, and the audience will follow." – Eva Chen