Ready to Shift Your Life from Good to GREAT?
Let's face it. Life can be messy and challenging at times. That's not breaking news! However, what if there is a better way to live? What if God created you to experience something different? Something better? Something GREAT?! The good news is that He did! Jesus said in John 10:10, "The thief only comes to steal and kill and destroy; I came to give them life to the full." Let me help you begin or take your next steps on your personal journey to greatness so you can experience the life God intended for you.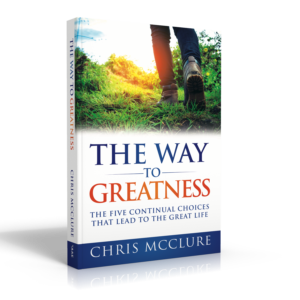 Order your FREE copy of my book (just pay the shipping & handling fee) and dive deep into The GREAT Life Action Plan. CLICK HERE to learn more and order.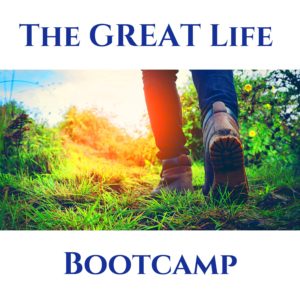 Would you like to have a guide walk with you through the key action steps required to experience The GREAT Life that God created you to live? CLICK HERE to enroll in a step-by-step course based on The Way To Greatness.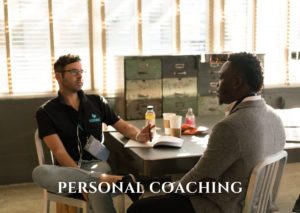 Prefer to have an experienced coach work with you one-on-one to help you navigate your challenges and help you maximize your opportunities? CLICK HERE to apply for personal coaching.
"Does coaching work? Yes. Good coaches provide a truly important service. They tell you the truth when no one else will." – Jack Welch, Former CEO of General Electric