ATTENTION: BUSINESS & NONPROFIT PROFESSIONALS
Do you want to consistently attract and retain high-quality
team members, customers, and clients?
If so, check out this brief message below…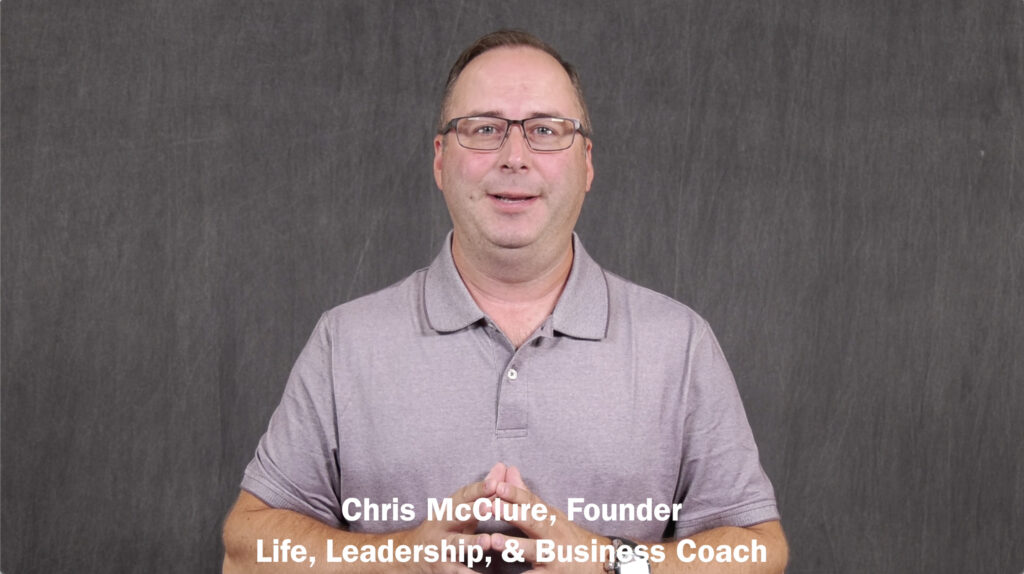 Do you know what turnover and poor employee engagement are costing you?
Do you know how a disengaged team impacts your sales and marketing efforts?
If you've been a leader for any length of time, I'm sure you have some idea that the answer is NOT GOOD!
Annual Gallup Poll research continues to show that employee disengagement is extremely high. In fact, at least 2/3 or more of employees are considered "disengaged" or "actively disengaged", which means they're actually sabotaging your business.
This is so discouraging for leaders.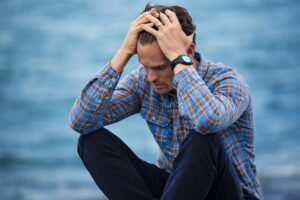 BUT, THERE'S GOOD NEWS…
Team morale can be turned around.
Customer service and client engagement quality can improve.
You can build a healthy, enthusiastic workplace culture when you take the right actions as a leader.
And that's what the Magnetic Leadership Community is all about!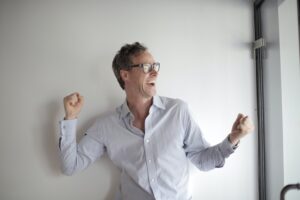 IMAGINE THIS…
You walk into your office or log on to your team chat and find it buzzing with enthusiasm and excitement for the day.
You discover that your team loves working together.
The energy level is high and your team loves serving your customers and clients with excellence.
You have more time to work ON the business rather than IN it because you have committed, well-trained, equipped leaders working alongside you each day.
Your employee problems are minimal and you're actually able to get YOUR to-do list done without constant interruptions and having to put out employee fires.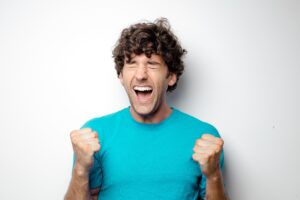 Ahhh, wouldn't that be AMAZING???
Well, it can be your reality when you continually grow and level up your leadership skills.
It can be your reality when you develop and equip your team to become growing leaders themselves.
It can be your reality as a result of intentionally investing in yourself and your team.
THIS IS WHAT THE MAGNETIC LEADERSHIP COMMUNITY IS ALL ABOUT!!!
We're here to help you connect with other growing leaders from all shapes and sizes of organizations from various industries.
At the end of the day, leadership is leadership regardless of who you are, where you work, and who you serve.
There are foundational, common, practical principles that every leader can implement and improve upon that will shape your culture to be healthy, dynamic, and attractive.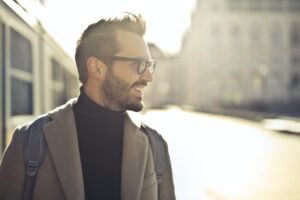 Magnetic Leaders know how to ATTRACT and RETAIN high-quality team members, customers, and clients that they love to work with.
Magnetic Leaders know how to REPEL the wrong kind of people so they don't sabotage the business. This makes their lives much easier and businesses much more enjoyable.
Magnetic Leaders know how to continually raise the bar for leadership development and personal growth within their organizations so their visions and goals can expand.
If this sounds like something you'd like to experience, then you're in the right place!
Check out below what you'll get by joining this vibrant community of growing leaders who are passionate about becoming better daily so they can achieve unusual, outstanding, rare results.
But before you do that, why should you listen to anything I have to say?
Let me quickly introduce myself.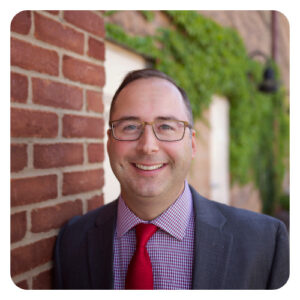 My name is Chris McClure and I've been a growing leader for more than 25 years.
When I was a teenager, I hated to read and didn't value personal growth.
But then I had a mentor challenge my thinking…
He said that "leaders are readers" and if I wanted to achieve my God-given purpose in life, I needed to invest in my personal growth for the rest of my life.
Ouch! Not what I wanted to hear at the time, but it was what I NEEDED to hear!
From that point on, I've been learning and growing.
I was first a youth pastor for more than 13 years leading teenagers and adult volunteers before I transitioned into an executive pastor role where I helped lead and shape the direction of the churches where I served.
Then, I got the itch to serve the business community. I didn't know where that came from!
But, God was up to something new in my life which led to me becoming a certified coach/speaker/trainer with the Maxwell Leadership Team. John Maxwell had been a mentor from a distance for quite some time and it was a privilege to learn underneath him and his mentors and to be certified to teach his material.
Then, God gave me my own messages to share in the form of two books – "The Way to Greatness" and "The Magnetic Leader."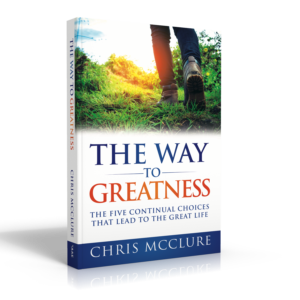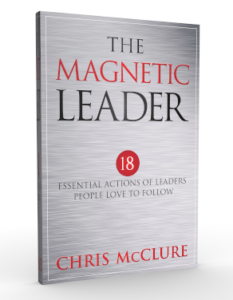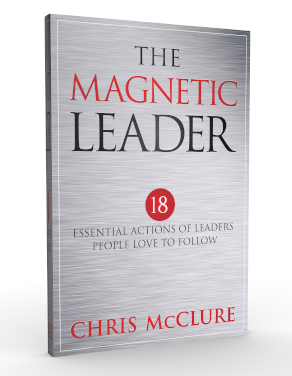 Each book is uniquely designed to help leaders like you become all God created you to be by developing your character and then implementing key essential actions that will make you stand out and attract the kind of people you want on your team.
I've led in churches, on nonprofit boards and committees, and even my local Chamber of Commerce.
I've engaged with a variety of leaders from numerous backgrounds and experiences.
All have taught me that leadership is truly vital for the health and growth of any organization.
As John Maxwell stated, "Everything rises and falls on leadership." I've definitely found this to be true!
So, with all that being said, I invite you to join me on a journey of continual growth and discovery so you can take your team and organization to new levels of success.
If you're still interested, check out what the Magnetic Leadership Community will offer you!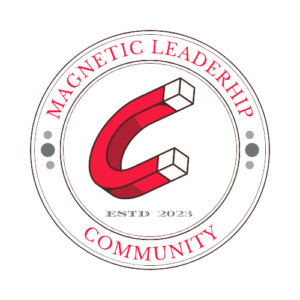 HERE'S WHAT YOU'LL RECEIVE WITH YOUR MEMBERSHIP:
MONTHLY LEADERSHIP LESSONS designed for your personal growth and to use with your team

2 MONTHLY LIVE Q&A CALLS where you'll receive coaching and support in a safe, collaborative environment

MONTHLY EXPERT INTERVIEWS where you'll learn from inspirational leaders and be able to ask them questions to help you rise to the next level in your leadership

PRIVATE MEMBERS-ONLY FORUM where community members collaborate, connect, and encourage one another

MAGNETIC LEADERSHIP COURSE access where you'll receive on-demand video training on the 18 Essential Actions from "The Magnetic Leader" book ($500 value)

EXCLUSIVE ACCESS, INVITATIONS, and DISCOUNTS to special training events and coaching packages

PAST ARCHIVES to the ever-growing vault of lessons, Q&A calls, and expert interviews

BONUS SURPRISES that can randomly appear at any time!
100% SATISFACTION GUARANTEE!!!
If you're unsure if this is the right fit for you, please join and check it out. If within your first 30 days you determine it's not for you, let us know and you'll get a full refund.
If you ever come to a point where you feel you're not getting the value you desire or your interests change, you can cancel your membership and you won't be charged your next payment.
No hassles. No worries.