Chris McClure is an Executive Leadership Coach and Author who helps business owners and executives design GREAT lives and organizations.
Click HERE to receive 21 free leadership audio lessons!
"The true measure of leadership is influence; nothing more, nothing less."
– John C. Maxwell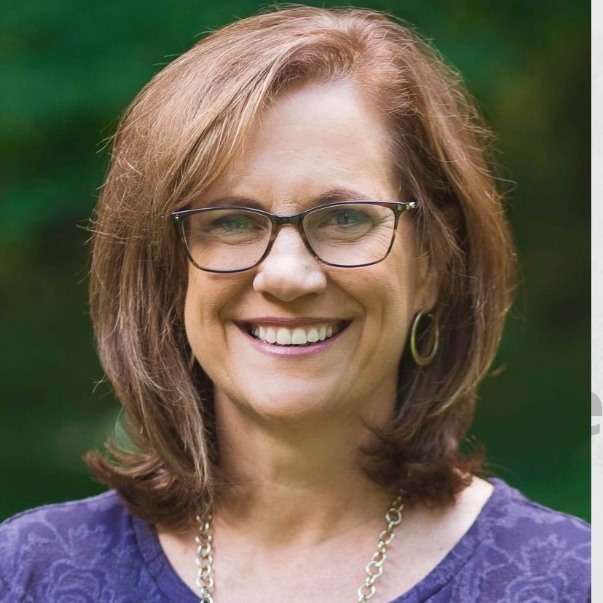 "I knew after my initial meeting with Chris McClure that he was the right fit for me as an executive coach and mentor based on his discernment, wisdom and integrity.  Chris had a unique ability to to help me think more deeply about a project I was working on, uncovering problem areas and providing understanding.  I'm grateful for the growth and confidence I gained which in turn strengthened the belief and passion of many in our business.
Wendy Erdmann, BSN
National Marketing Director
The Juice Plus+ Company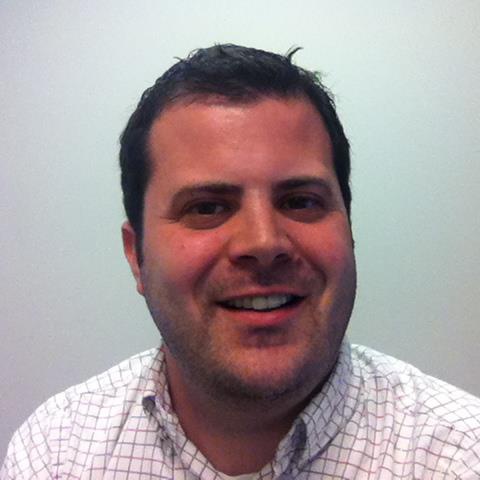 "Chris and I spoke openly about the struggles that we faced as a small company and the situations that I would come across as a small business owner. In the short time Chris spent with me, we were able to focus on the true importance of the plans that we did achieve together and also helped me to refocus my attitude into a more positive energy for not only my business, but also my personal life."
Ben Horvath, President
The Trailer Doctors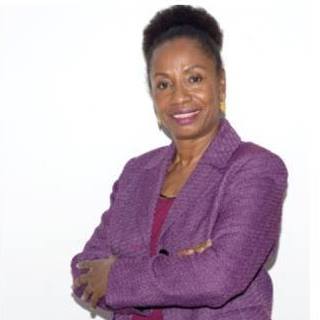 "As a coach, Chris has helped to stretch my thinking causing me to see things from different perspectives. His questioning challenged me to come up with other options when I seemed to be stuck. He has a very warm and friendly disposition that worked well in causing me to relax and think into what I want to achieve from each session."
Janice James, Coach & Speaker
The John Maxwell Team