BECOME A GREAT LEADER.
BUILD A GREAT TEAM.
DESIGN A GREAT LIFE.
LEADERSHIP COACHING FOR BUSINESS OWNERS, EXECUTIVES, & MANAGERS
REQUEST A FREE CONSULTATION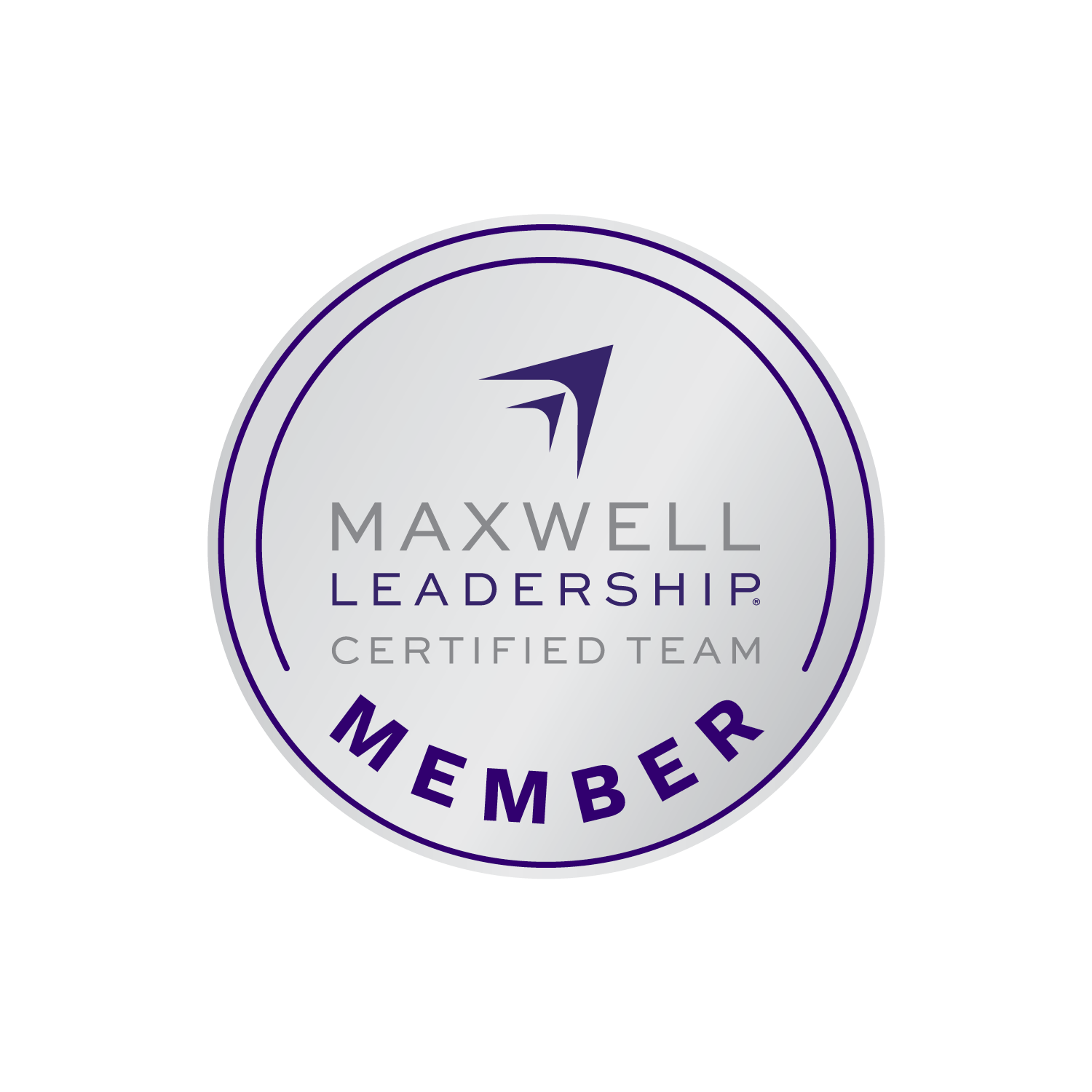 Employee disengagement costs companies billions of dollars every year.
Being dragged into personnel issues detract from serving your clients best and growing your business.
Frustration and overwhelm lead to burnout.
Achieving a vision is hard work.
I'm here to help you navigate your most-difficult leadership challenges.
HERE'S WHAT COACHING PROVIDES:
CONFIDENTIAL SUPPORT
A safe space to discuss your goals and challenges.
OUTSIDE
PERSPECTIVE
Fresh eyes to reveal what you're missing.
EQUIPPING FOR SUCCESS
Resources and insights to help you grow.

My name is Chris McClure and I'm a pastor-turned-entrepreneur who stepped away from a "safe" career to start my own coaching business while writing two books. I help business owners, executives, and managers navigate challenges and achieve their goals so they can experience professional success and personal fulfillment.
I DON'T JUST CARE ABOUT HELPING YOU DEVELOP YOUR LEADERSHIP SKILLS.
I CARE ABOUT YOU PERSONALLY.
I BELIEVE YOU AND YOUR TEAM HAVE UNTAPPED POTENTIAL THAT CAN BE DEVELOPED.
REQUEST A FREE CONSULTATION
WHAT MAKES WORKING WITH ME DIFFERENT?
I SERVED AS A FULL-TIME PASTOR FOR 20+ YEARS

I'VE STUDIED AND PRACTICED LEADERSHIP DEVELOPMENT AND PERSONAL GROWTH FOR MORE THAN 25 YEARS

I AM A CERTIFIED COACH WITH THE MAXWELL LEADERSHIP TEAM
HERE'S WHAT OTHERS ARE SAYING…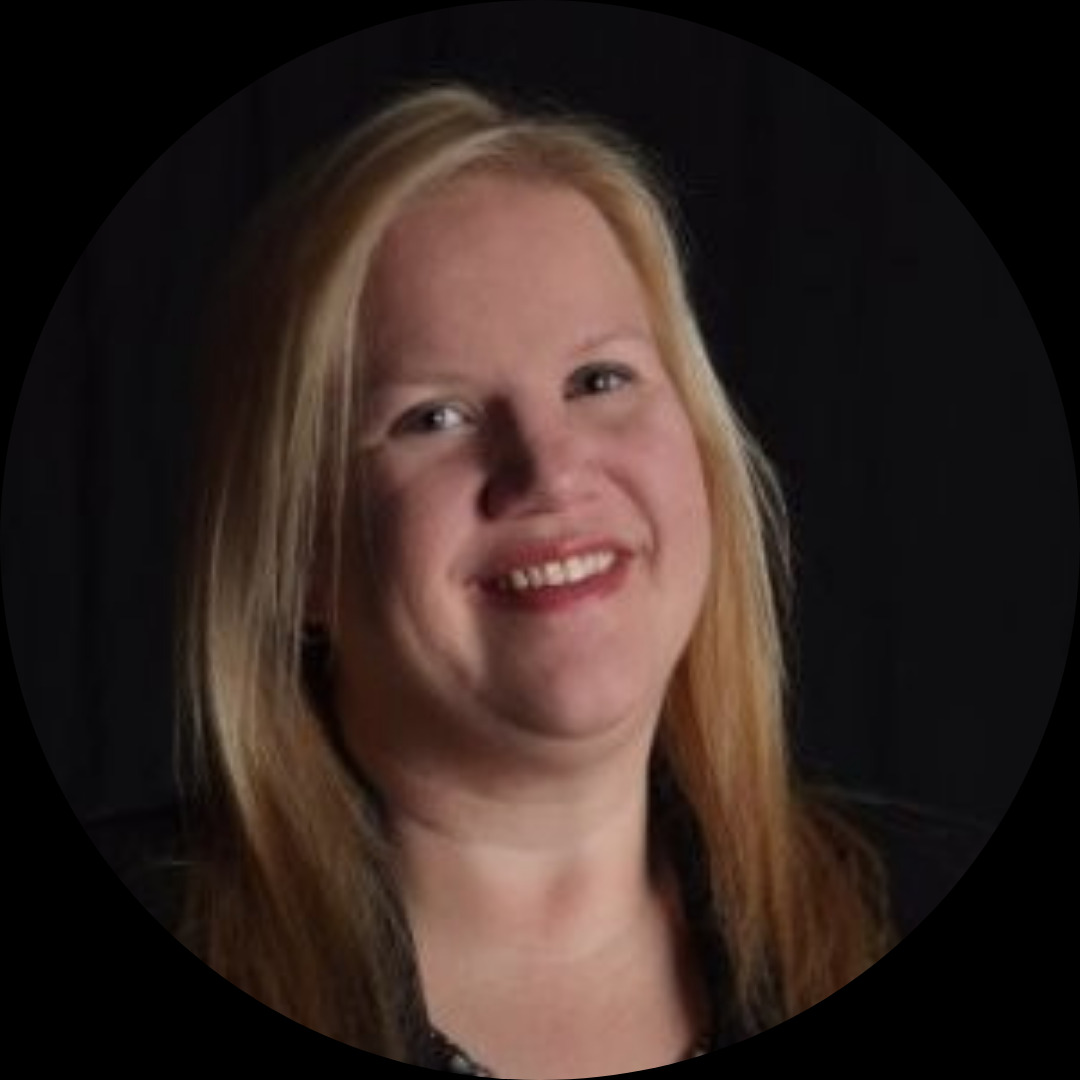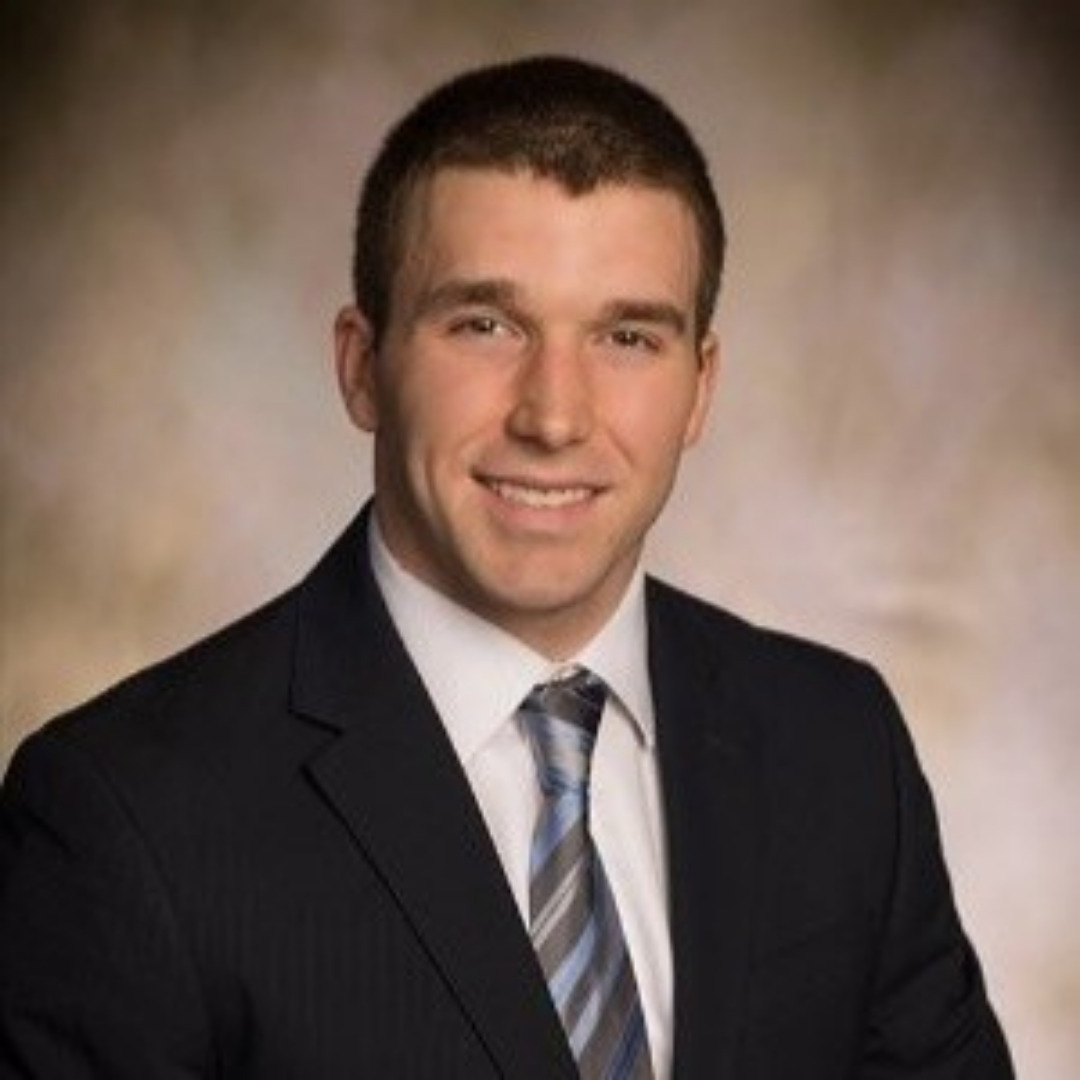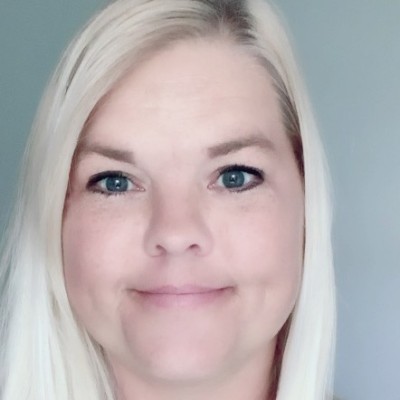 "Chris has worked with members of our

 

leadership team to become the best versions of ourselves at

 

work and in life. Without hesitation, I strongly recommend Chris to assist you or your team with your leadership journey." – Jessica Jones, Univeral 1 Credit Union
"The knowledge Chris has shared with me about leadership and

 self-development has helped me set and achieve goals. I would highly recommend his services, especially to anyone trying to 

improve as a leader.

" – Wes Kohler, PLK Communities
"Chris is very skilled at leadership and personal development. He is able to

 

quickly gain an understanding of growth opportunities, provide

 

constructive feedback and coaching through transition and

 

implementation." – April Sterling, Emerge ITS
YOU CAN BE A GREAT LEADER & LOVE YOUR LIFE TOO!
1. APPLY
Fill out a brief application to share why you're seeking a coach at this time.
2. DISCOVERY CALL
If your application is approved, we'll schedule a free call to discuss your needs in more detail.
3. GET STARTED
On the discovery call, we'll create a plan to implement and schedule your sessions.
     I know you want to be the kind of leader others love to follow and have highly engaged team members who are passionate about your mission and vision. In order for this to become reality, you can't go it alone. You need a coach who will provide confidential support, an outside perspective, and the tools and resources required to be successful. When your team isn't performing well, it makes you feel frustrated and overwhelmed. I believe this isn't the way it's supposed to be. I understand how this feels. I've been there myself in my roles as a pastor, organizational leader, and board member for several organizations over the past 25+ years. That's why I started my business to help leaders like you become GREAT leaders, build GREAT teams, and design GREAT lives.
     Here's how it works: 1) Schedule a free discovery call 2) Create a customized plan to address your specific needs and challenges and 3) Get results by enhancing your leadership skills and addressing employee issues together. Simply click the button below to book a free call so we can get to know each other and define your goals so you can stop losing sleep due to frustration and overwhelm. When we begin working together, you'll immediately realize you have a partner guiding you toward a much better leadership experience, which will also improve your personal life.
FREQUENTLY ASKED QUESTIONS…
WHAT IF I'VE NEVER HAD A COACH BEFORE?
Your free discovery call will demonstrate the value of coaching in 30 minutes or less.
ISN'T COACHING EXPENSIVE?
While it is an upfront investment

, you'll discover that coaching can save you much money, time, and frustration long-term. Also, it's important to consider the cost of doing nothing and remaining the same.
WHAT IF I DON'T HAVE THE TIME?
Since squeezing one more thing into your busy calendar is a challenge, we'll schedule sessions when it's convenient for you.
WHAT IF I DON'T LIKE COACHING?
If you find that coaching isn't for you, we'll develop a wrap-up strategy to conclude our time together smoothly.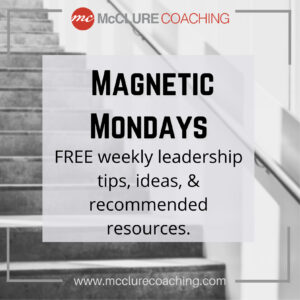 NOT READY TO APPLY FOR COACHING?
NO WORRIES.
SUBSCRIBE TO RECEIVE FREE WEEKLY TIPS TO HELP YOU DEVELOP YOUR LEADERSHIP SKILLS!
SIGN ME UP!